The HTA Steering Committee
Charter
The Health Technology Alliance (HTA) is governed by a six-person Steering Committee, consisting of representatives appointed by each of the three main sponsoring organizations – AAMI, ACCE, and HIMSS.
The Steering Committee will be responsible for:
Providing broad oversight of the HTA's vision and mission.
Overseeing the implementation of the HTA Strategic Plan.
Identifying issues facing the HTA community and those on the horizon.
Providing guidance to staff on translating issues into actionable items that the HTA can tackle.
Identifying and recommending presenters, authors, and others to erve as subject matter experts to the HTA.
Serving as thought leaders on all matters relating to the HTA including the level of engagement of members, priorities, communication vehicles, and other issues.
Analyzing survey data to help determine the future direction of the HTA.
Reviewing and revising the Strategic Plan, if necessary, on an annual basis.
Members
AAMI
Steve Baker, Consultant, Connected Medical Devices Development 

Shawn Jackman, Founder and CEO of Clinical Mobility, Inc.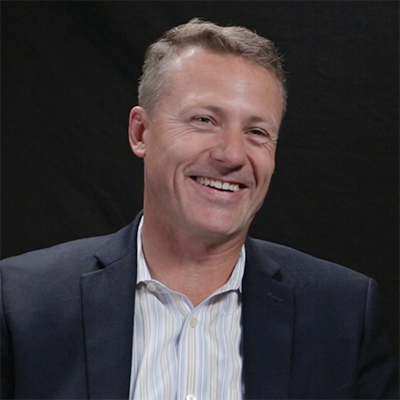 Phil Raymond, Head of Wireless Competency & Solution Reference Architecture, CoE, Philips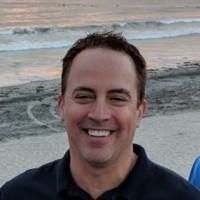 ACCE
Stephen L. Grimes, Principal Consultant, Strategic Healthcare Technology Associates, LLC

Priyanka Upendra, Senior Director of Customer Success, Asimily 

Juuso Leinonen, Principal Project Engineer, ECRI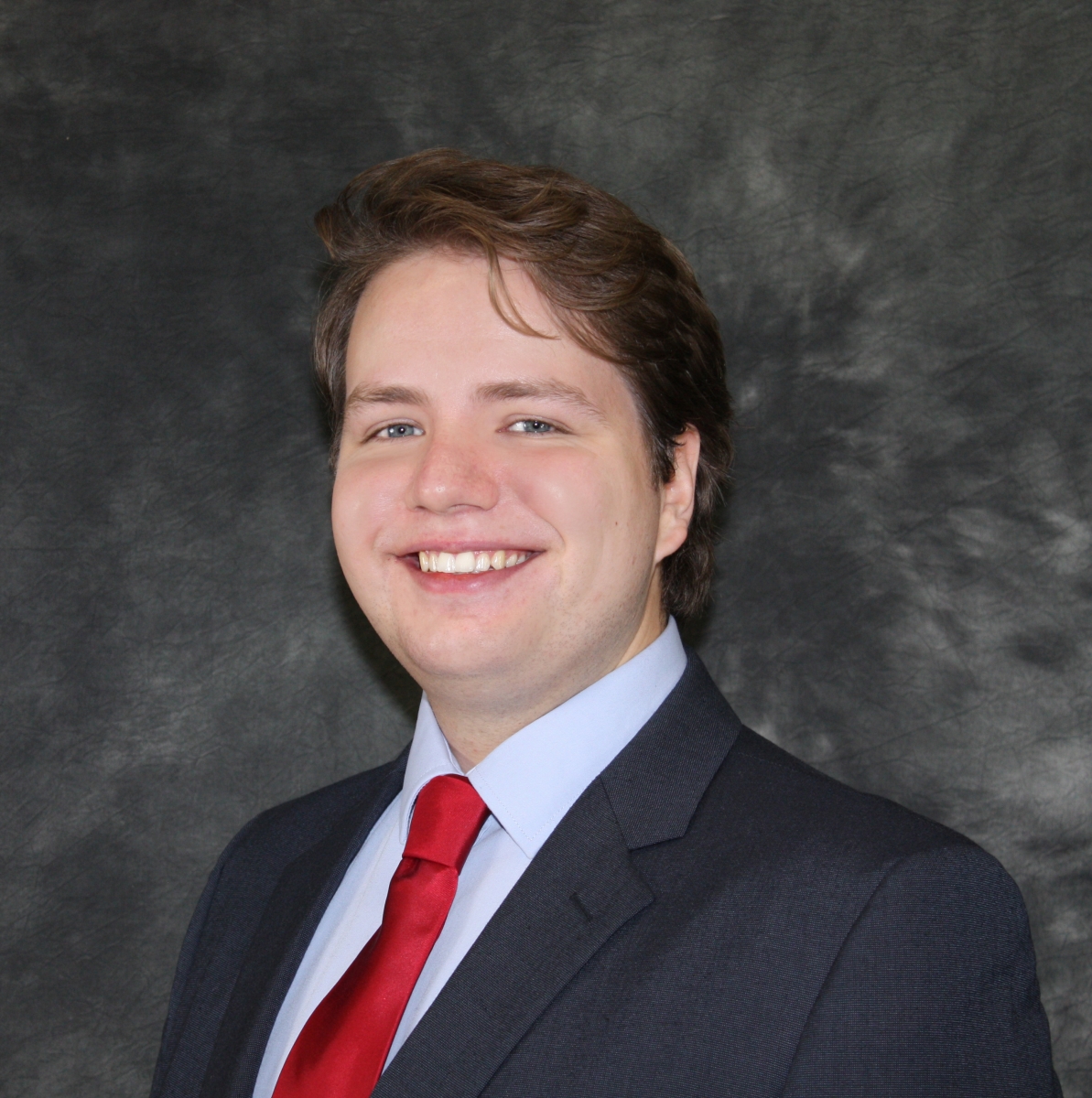 HIMSS
Rick Edwards, Director of Consulting Services, iatricSystems 

Michael Marchant, Director of Health Information Exchange and System Integration, UC Davis Health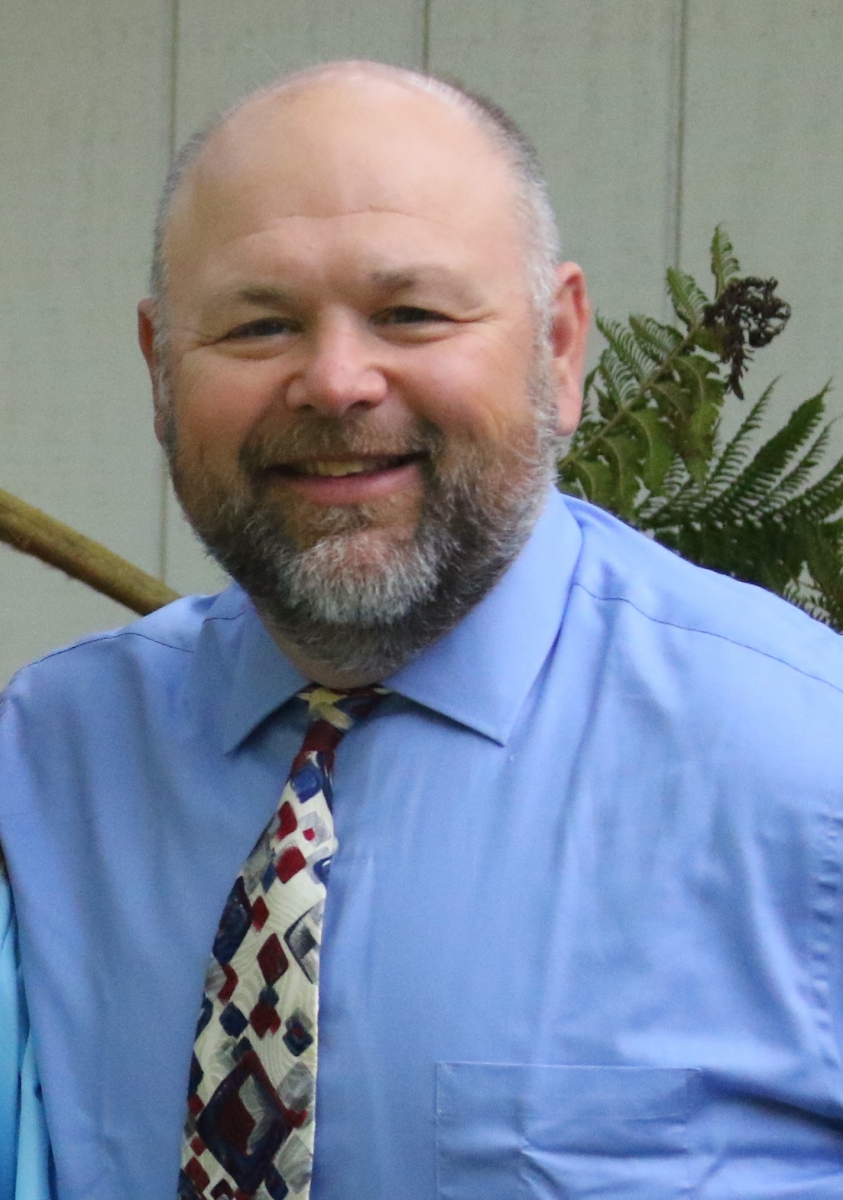 Joe Wagner
Senior Drector, Gevity Consulting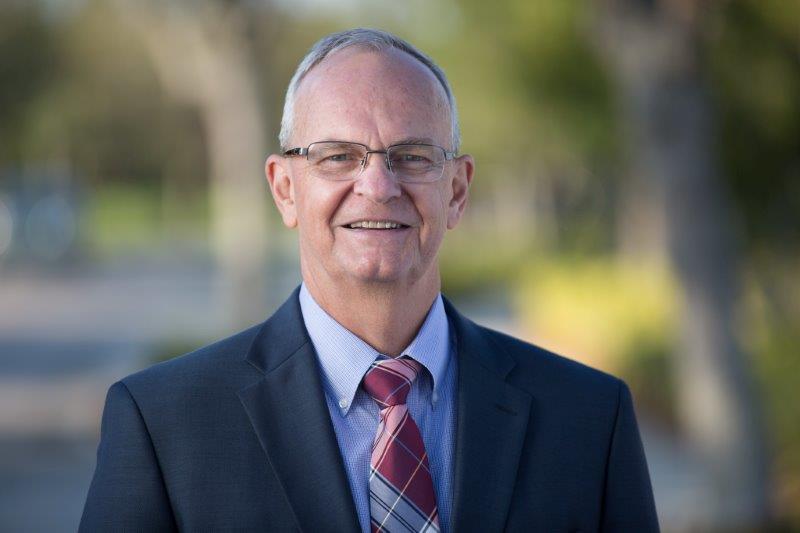 HTA Staff
•
Steve Campbell,
 Chief Operating Officer, AAMI
•
Danielle McGeary,
 Vice President of HTM, AAMI
•
Jim Piepenbrink,
Deputy Director, AAMI Foundation
•
Gwynne Jelbaoui,
 Program Manager, Clinical Informatics, HIMSS
•
Tammy Kwiatkoski,
 Director, Clinical Informatics, HIMSS